1
« on: December 19, 2017, 09:18:10 pm »
Greetings everyone!
I need some advice from photoshop artists about methods I should use to "convert" HD INGAME or Noggit(surely w/o fog) or even Blender screenshots to Blizzard styled image.
Well I'm almost sure thats not painting, but just PS editing of screenshots.
How to make this:
and this
"convert" to this: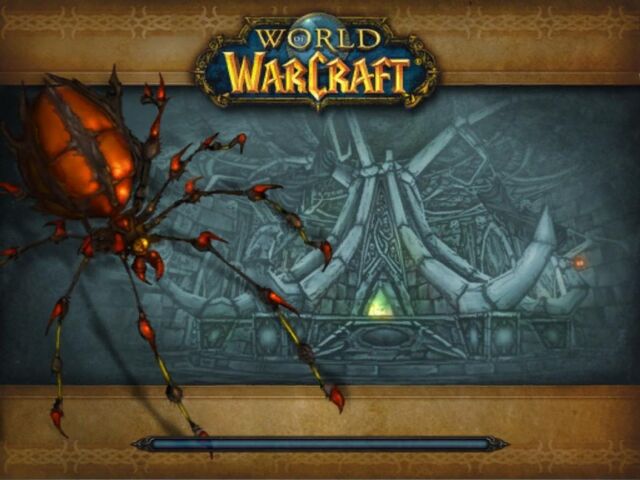 and
I hope someone can help me with advice.